Paxton Greens
Christmas Trees | Wreaths

Christmas 2021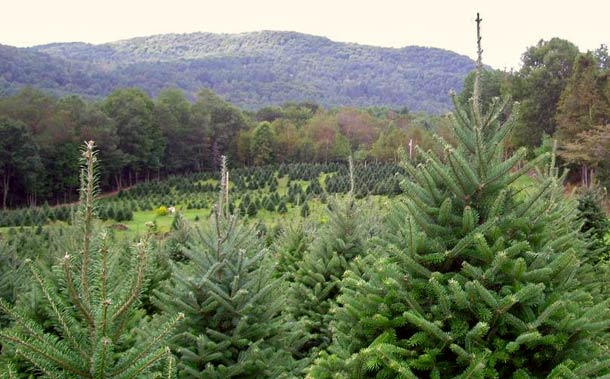 PAXTON GREENS is a family-run Christmas tree farm in Cuttingsville (Shrewsbury), Vermont. We welcome visitors and families to select and cut their own Christmas tree. For those who shy away from the do-it-yourself experience, we always have some pre-cut trees available.Our trees are balsam fir and Fraser fir, plus a few nice white pine.
At this writing, COVID restrictions have been relaxed. Masks are no longer required, but we hope everyone has been vaccinated. Be considerate of others, and have fun.
We will not be sending our annual postcard this year. We have partnered with New England Christmas Tree Services of Springfield, VT to manage our choose-and-cut sales this year. They say our customers will not notice the change, but you will see some new faces.
The availability of the tractor and trailer for bringing trees in from the field is NOT assured. Please come prepared for some personal effort. Bring teen-agers!
The shaker and netter will be in use as always, and credit cards are welcome. Prices will be the same as last year.
WREATHS - MAJOR CHANGE: We will no longer accept orders for wreaths. There may be wreaths available for purchase, but it is currently uncertain.
We will be open Friday, Saturday and Sunday from Thanksgiving through December 11, 2021. Hours are 10 AM til 4 PM.
Thank you for your continued support, and best wishes for a safe holiday season

Directions: Cuttingsville is on Route 103 between Ludlow and Rutland. From 103 turn onto Town Hill Road, go 1/2 mile (over the railroad tracks), take first left onto Stewart Lane. Telephone: we are not listed under Paxton Greens - see Reay Russell & Donna 492-3323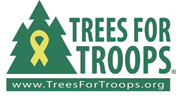 We support Trees For Troops
Russell and Donna Reay
97 Stewart Lane
Cuttingsville, VT 05738
802/ 492-3323